Disclosure: The links on this page are "Affiliate Links" and while these are shown at no costs to our viewers, they generate commissions for our website(s)
The Best Cellphone Service Providers Today
These days, choosing a new mobile phone normally means committing to a lengthy and expensive contract. These be over two years in duration sometimes and often tie you to a single handset as well.
Not only does making this decision impact the amount of money coming out of your account every month but also the amount of time you'll need to wait until you get your next phone, the number of 'minutes' you'll get for free when browsing the web and the level of coverage you'll experience when trying to send messages or make calls from more remote locations.  
In other words then, your choice of service provider is just as important as your choice of device – if not more so. Read on then and we'll take a look at some of the major players in this field so you can make a more informed decision when making that choice.
What you'll find when looking into carriers though, is that there's no single one that offers the very best deals, handsets and coverage. Each carrier has its own strengths and weaknesses, which means it will appeal more or less to specific types of user. We'll look at which providers win each carrier, to help you find the best one for your specific needs.
T-Mobile for Data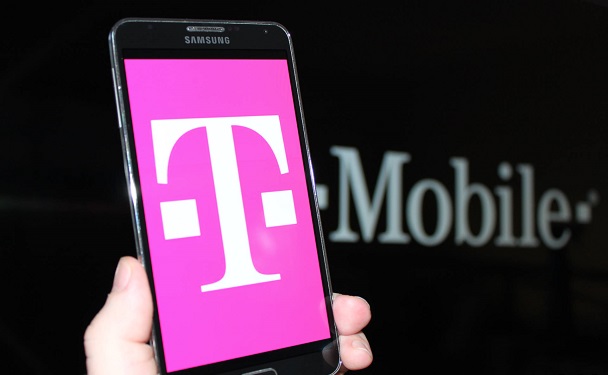 T-Mobile is great for individuals and families who find themselves using a lot of data because it doesn't include overage fees. This means that if you go over your limit for data use, you won't get charged – instead you'll just be dialed back from 4G to 3G. Seeing as 3G is still pretty fast, that's a great deal. This is also especially useful if you're on a family plan and your kids like downloading games and watching YouTube!
In comparison, Verizon generally charges about $15 per gigabyte once you go over your data limit, while AT&T has a similar policy (which varies depending on the price plan).
Verizon for Coverage and Signal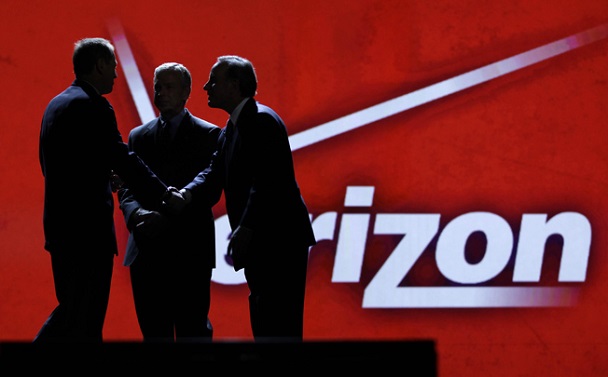 But you can get all of the data in the world and it won't do you much good if you aren't able to get any signal!
In terms of coverage then, Verizon is a popular choice for readers based in the USA. That's because Verizon is the biggest carrier in the US, with a very robust and widespread 4G LTE network. This means fast connections and great quality calls mostly wherever you are.
In contrast, choosing something like U.S. Cellular will restrict you to specific states in the US and larger urban areas predominantly. This is always worth checking before committing to a plan!
AT&T for Travelers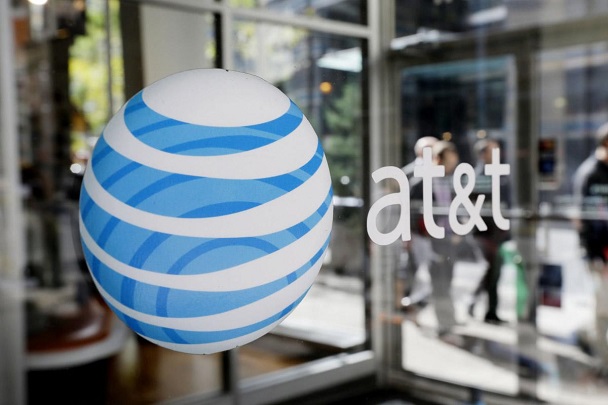 There's a caveat to Verizon's impressive coverage however: which is that it's not so hot when you go abroad. The problem here is that Verizon is a CDMA provider – which means international coverage is limited to just a small selection of countries.
If you're someone who likes to travel then, or who finds themselves on lots of business trips abroad, AT&T will be a better choice. AT&T is a GSM provider and is the second largest carrier in the US right behind Verizon. Like Verizon, AT&T will offer you great coverage all throughout US due to its size but you'll also be able to get good signal when you land abroad. Another advantage of GSM phones is that they're easier to unlock, meaning that you can keep your handsets if you change provider more easily.
Verizon or T-Mobile for the Best Device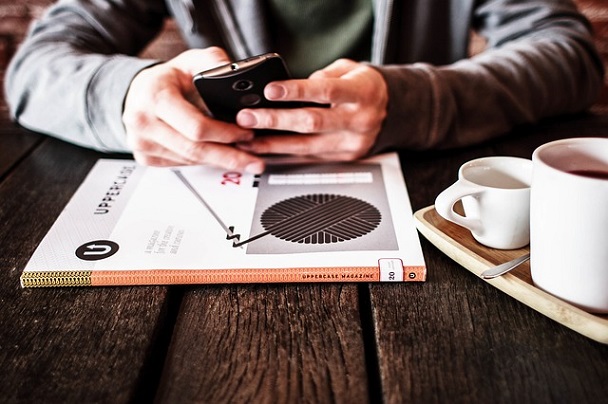 O2 were the first to offer an interesting 'refresh' option alongside a roster of great devices. This allows you to pay for the handset and the data plan separately –meaning that you can update your phone before your contract has run out. What's even better is that you can sell your device back to O2 at a great rate in order to pay it off faster. So if you're the kind of person who likes to upgrade their phone every time something new and exciting comes out, O2 has you covered.
There's just one problem with O2… which is that it's a UK carrier! If you're based in the US though, you can get the same benefits from T-Mobile or Verizon's 'Edge' package. Sprint is also a good choice for a carrier that offers all kinds of devices.
Virgin Mobile or Boost for Value and Flexibility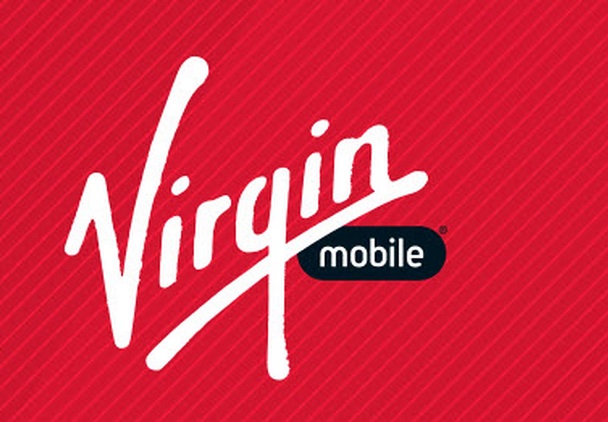 Perhaps you don't care all that much about getting the latest handset or being covered when you're on holiday though. Perhaps your main concern is your wallet and not being tied to a contract you don't want for years on end.
In that case, you might find that Virgin Mobile or Boost – both of which are owned by Sprint – are the most appealing to you.
Boost has no contracts and only carries mid range Android devices. You pay monthly and get unlimited voice calls, text and browsing which are charged by the minute.
Virgin meanwhile uses a prepaid service. These 'PayLo' plans operate as advertised and are very cheap, though they restrict you in terms of minutes and data. Both options operate on Sprint's network.
Conclusions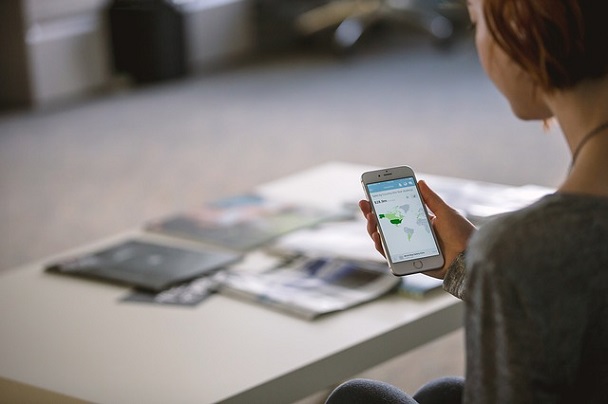 As you can see then, each of the different major providers has different strengths and weaknesses. When choosing which you want to go with, you will need to decide whether your biggest priority is getting the latest phone, saving money or knowing you'll have great signal at all times.
If you still can't make your mind up, then you'll probably do best with one of the biggest carriers: Verizon or AT&T. This way, you can be sure you'll have access to the latest handsets and coverage wherever you go. If you're keen on getting signal abroad then AT&T will just about edge it, though you may find that Verizon are the only choice if there's a specific handset you have in mind.
Just be sure to read the fine print and to stick to your minutes once you've made your choice!